Connected solutions for animal welfare
Copeeks has developed an expertise in picture and data analysis and offers a range of digital services which manage the gathering, the transmission and the added-value of animal-rearing data. The solution which is equipped with Artificial Intelligence, automatically detects and sends alerts in case of behavioural, sanitary, anomalies or bad atmosphere in rearing buildings.
The interface of the cloud platform displays an improved ergonomic view of the results.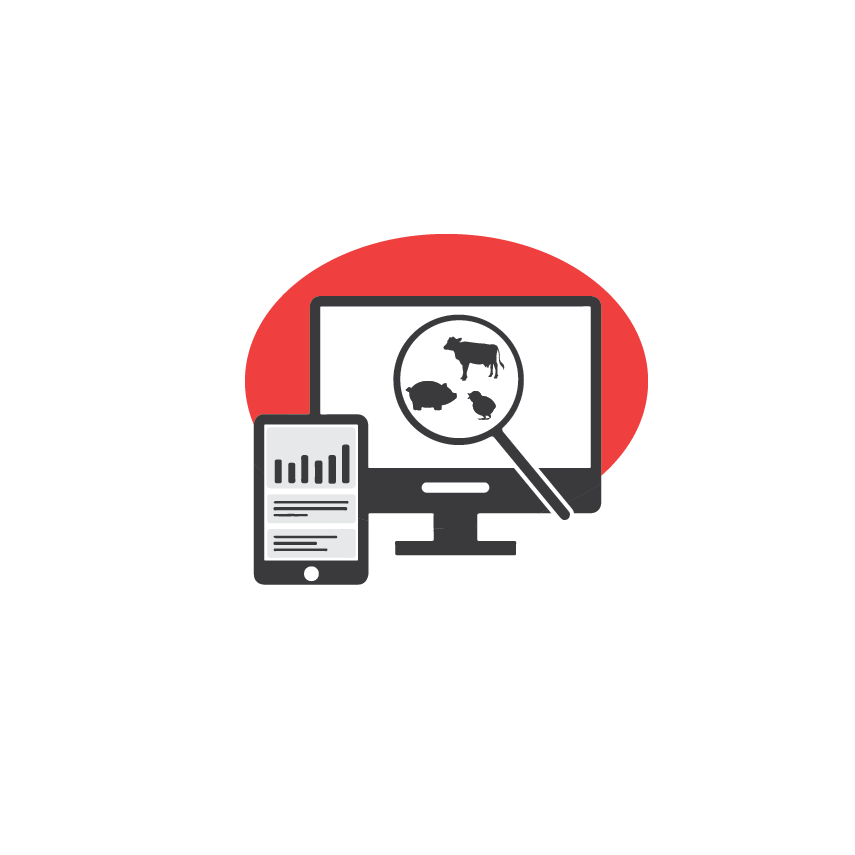 Have a remote view and continuous follow-up of your rearings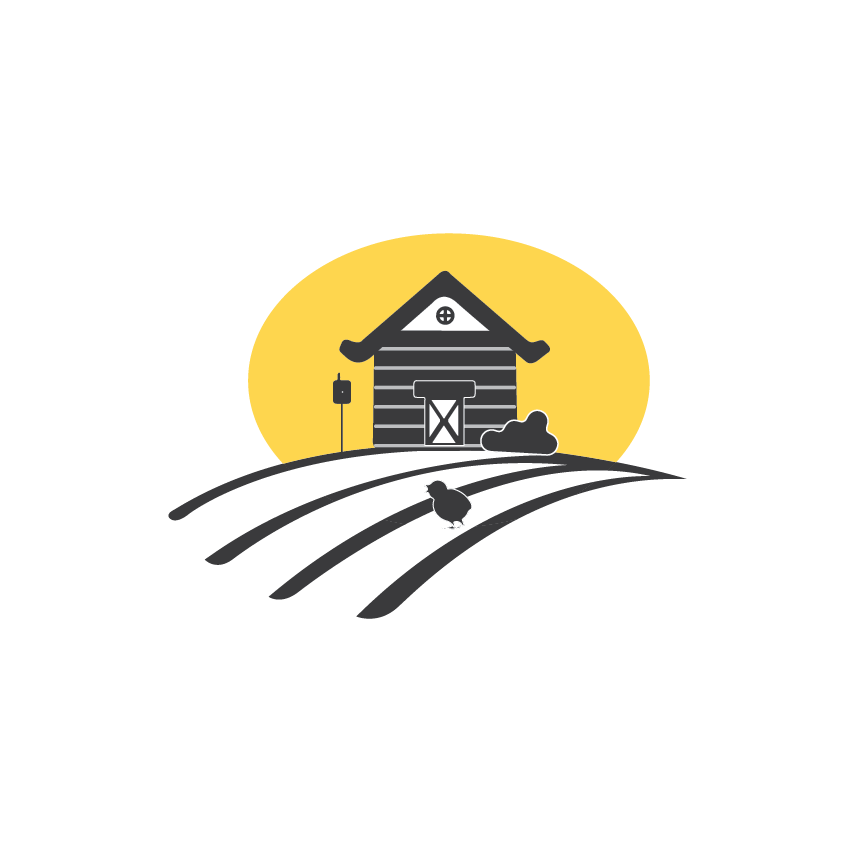 Improve your rearing conditions and anticipate anomalies and incidents
Optimize the technical and economic results of your rearing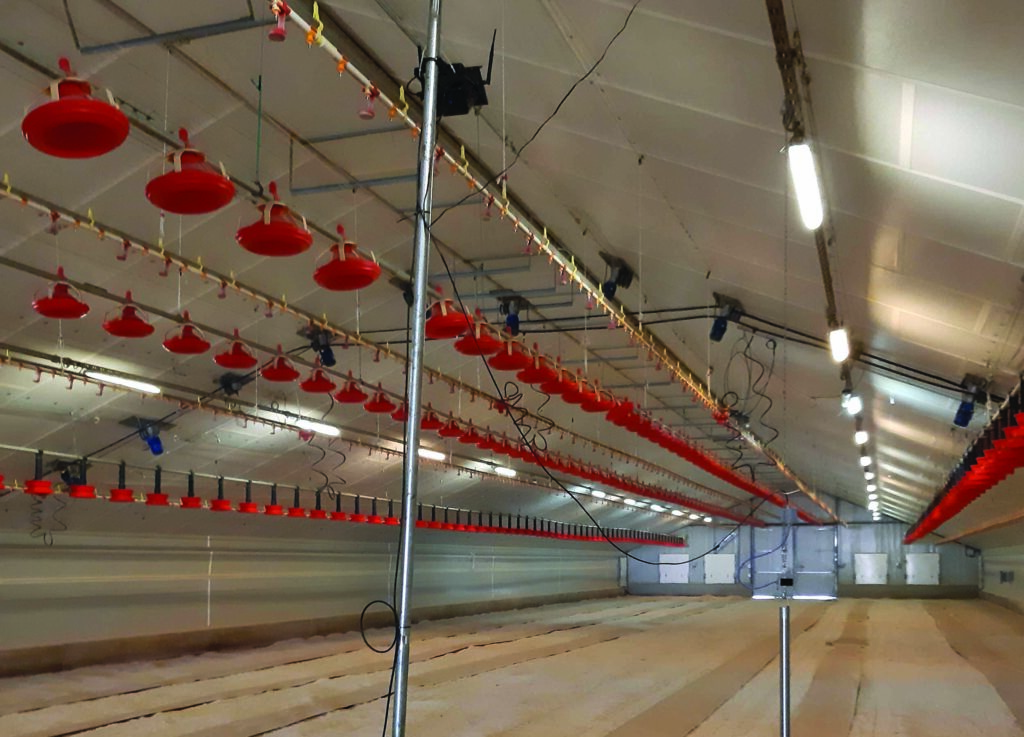 The Peek box is an all inclusive connected tool. It is equipped with a camera and several atmosphere sensors. It allows you to follow and assess animal behaviours and to  make sure that the atmosphere is optimal in the buildings.
Diagno'Peek is a nomadic suitcase which is equipped with all the tools that can assess the atmosphere of rearings. The solution is intended for all the professsionals who carry out specific diagnoses or audits of various rearings (vet, advisors, farmers, etc.)
The solution which may be interfaced with several sensors, allows you to have an instant reading of several indicators on your smartphone or tablet.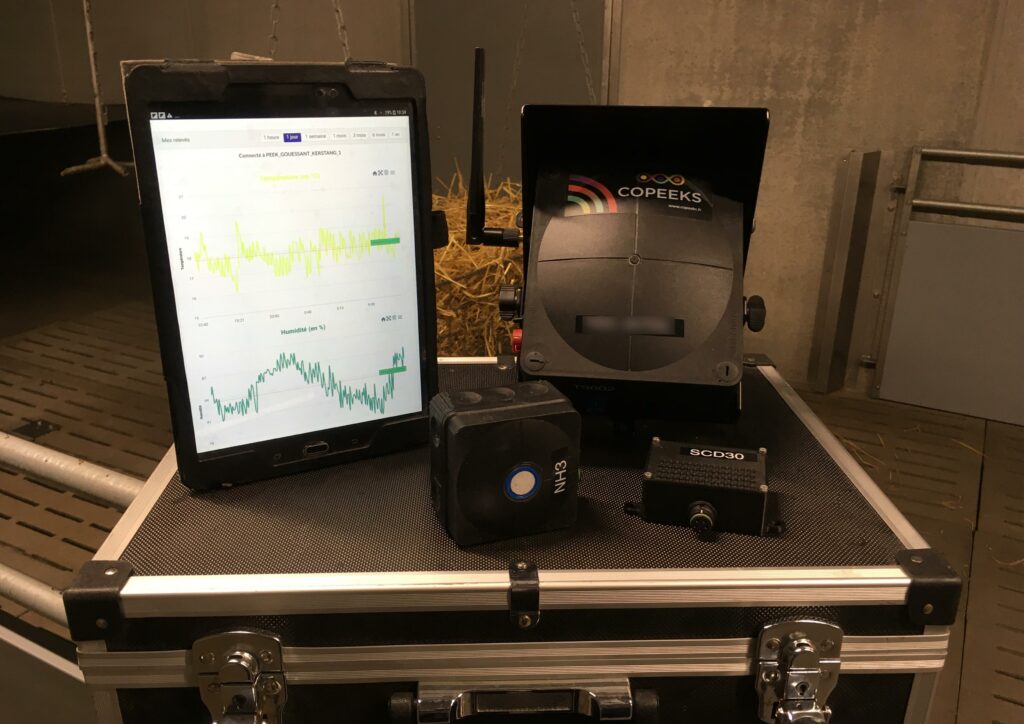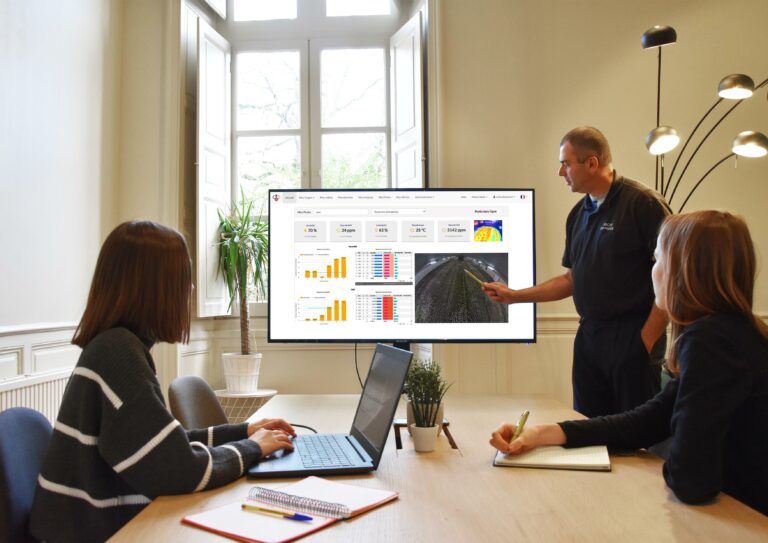 Sandbox is a "from the concept to prototype" integrated approach which enables the user to assess the whole value chain of your future service that will use digital technologies.
Sandbox solution which is carried out in project mode, is the ideal supportive solution to quickly assess the technical, technological and economic interest of our future digital service offer.
Subscribe and keep up-to-date with the latest technological developments