Connected services for farm performance and welfare
Copeeks offers a set of digital services managing the collection, transmission and valorisation of farm data. Equipped with artificial intelligence, the solution automatically detects and alerts in case of behavioural or sanitary anomalies, or a bad atmosphere in the building. The interface of the cloud platform offers an enriched and ergonomic view of the results.
Find out how our solutions can help you!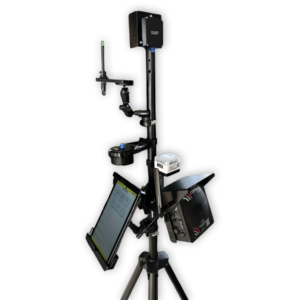 Diagno'Peek is a nomadic solution made up of several connected environmental sensors, for precise, real-time monitoring of the atmosphere in livestock buildings. This solution is aimed at professionals carrying out new installations, one-off diagnostics or audits in livestock buildings. 
What our customers say...
"Since we have been supervising several farms with Copeeks Analytics, farmers have a better understanding of the need to follow the recommended reference values in building environment."
"The Diagno'PEEK solution allows us to complete our audit reports with very precise objective measurements. This service has enabled us to attract new breeders. "
"I have several livestock buildings and I use the PEEK Analytics solution to remotely monitor animal behaviour. Every morning, I can identify anomalies at a glance on my dashboards. "
"I have two horticultural production sites and thanks to the Copeeks solution I am immediately alerted in case of temperature drop. The images allow me to monitor my production in real time. "
Our offers include:
A configuration and handover session with a consultant,
Access to the customer support service from Monday to Friday from
9am to 6pm by phone or email,
Our equipment is guaranteed and we manage:
Software updates, sensor recalibration and maintenance.
Additional services are also available:
Installation in the breeding sites,
Study of specific needs.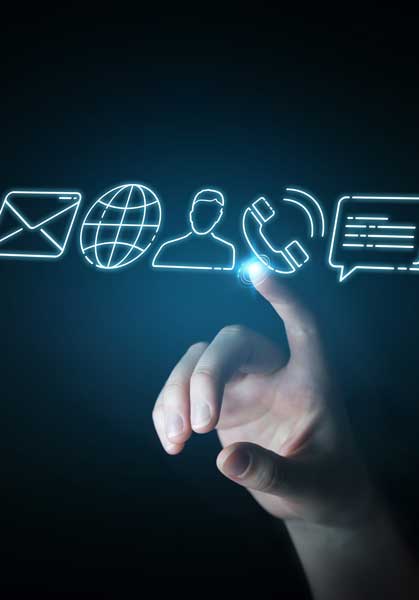 Latest news from our blog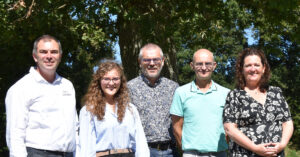 communiqué
Press release Saint Evarzec (France), 21 August 2023 Founded in 2016 and 2017 respectively by Gwenaël Le Lay and Jean-Luc Martin, the two Breton Agritech
Lire la suite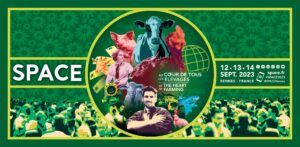 Event
The COPEEKS team will be delighted to meet you at SPACE 2023 on its stand in HALL3 | Allée C | Stand 13. This year,
Lire la suite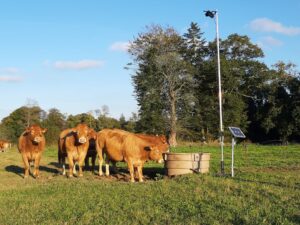 Innovations
COPEEKS wins SIMA INNOVATION AWARDS at SIMA 2022 Download the press release The connected monitoring solution for your pastures and livestock plots allows you to
Lire la suite