Diagno'Peek: a connected suitcase to assess the atmosphere of rearing buildings
The atmosphere in rearing buildings changes along the seasons and global warning. Thus, the farmer must closely follow-up all the inner atmosphere parameters so as to ensure good life conditions for animals and good working conditions for himself.
Diagno'Peek is a nomadic suitcase which is fitted with several connected atmosphere sensors that can carry out real-time precise follow-up of the atmosphere in rearing buildings. The solution suits poultry, swine and ruminant productions.
The Diagno'Peek diagnosis suitcase is intended for all the professionals who build up new rearings buildings, who carry out specific diagnoses or audits (vet, technicians, manufacturers, farmer, agricultural consulting firms).
THE ADVANTAGES OF DIAGNO'PEEK SOLUTION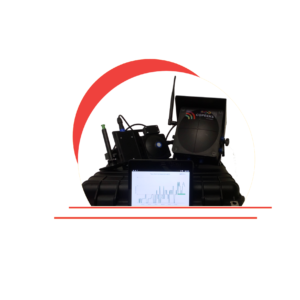 Easy to carry, to understand and to master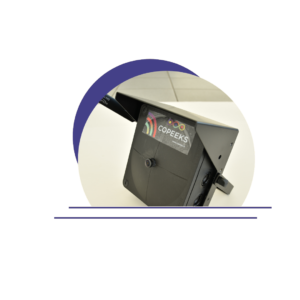 An all-in-one multi-sensor system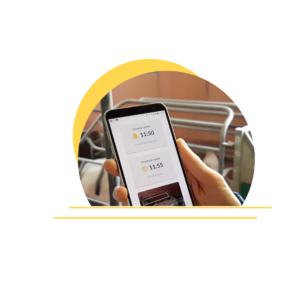 Data can be instantly accessed on the tablet or smartphone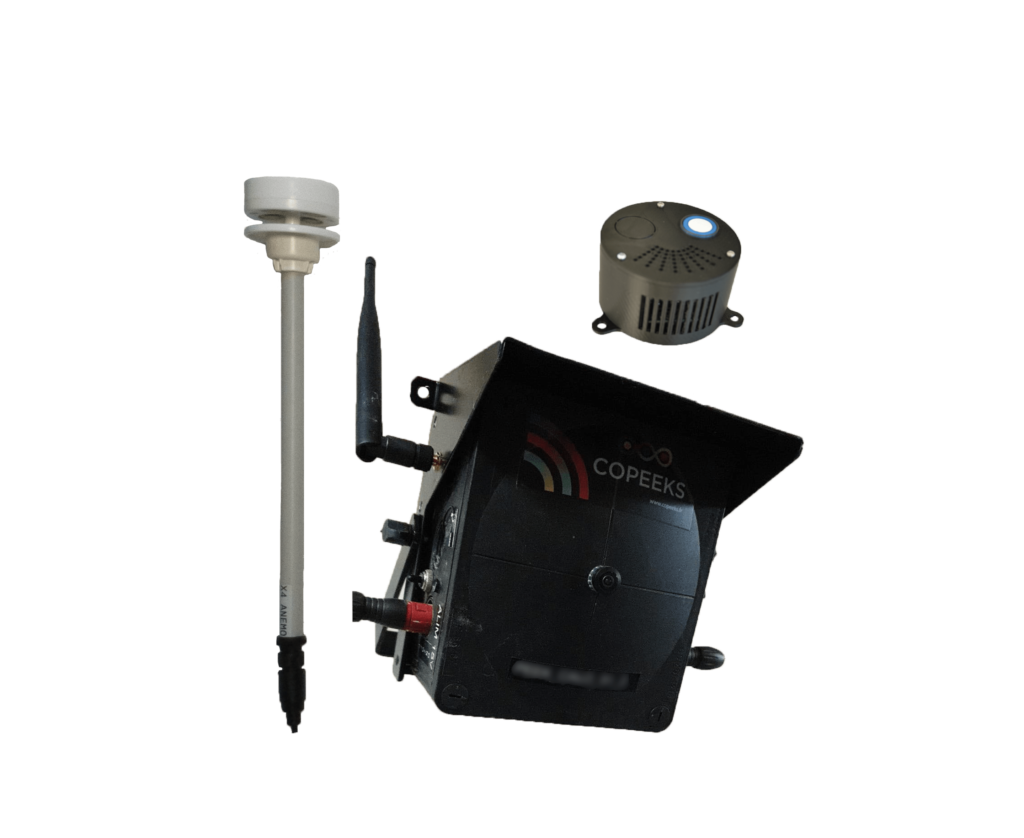 DIAGNO'PEEK AND ITS SENSORS
Diagno'Peek is compatible with most atmosphere sensors such as temperature, humidity, ammonia, carbon dioxyde, fine dust, air speed, brightness, etc. 
Should you need a detailed description of those sensors, please download the product page.