Designs, manufactures and markets a range of decision support solutions for the agricultural world.
Copeeks is a young independent company based in Lannion, Brittany. It was founded by Gwenaël Le Lay, a telecommunications engineer, who produced the first Proofs of Concepts of a connected object for agriculture in 2016. Gwenaël then surrounded himself with engineers in electronics, computer science and agriculture to develop the Peek solutions.
Today, Copeeks has expanded its range of services associated with the Peek solution and works with more than 130 key accounts in the agricultural and agri-food sector.
Mostly deployed on the national and European territory, Copeeks is also present in North Africa and North America.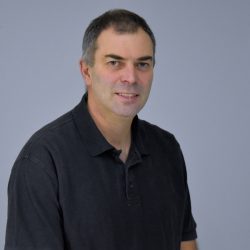 President and founder of Copeeks, Gwenaël manages the company. He is also in charge of financial management and human resources. He studied in the UK where he obtained a Master's degree in broadband network interconnection. Gwenaël was a telecommunications engineer and R&D team leader at Orange. He applied his skills on IoT and HD video to create Copeeks.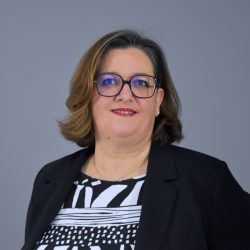 Nathalie CABART
Operations Manager 
With a degree in management control and performance management, Nathalie coordinates the teams and works on the study of major accounts and distributors.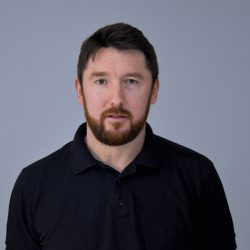 Fabien MENGUY
Production technician
With his experience in electronic production management, Fabien manages the assembly of PEEK boxes and sensors, stock management and on-site installations.
Find out how our all-in-one solutions will support your business every day!