Sandbox: a novel approach to proportion our solutions to your actual needs
Since 2018, Copeeks have been developing algorithms that enable the user to analyze animal behaviour as well as the inner atmosphere of buildings. Those algorithms allow the user to anticipate events that penalize the welfare of animals and the rearing results such as thermal confort and respiratory diseases.
The field of possibilities of the algorithms that can be created from animal behaviour and atmosphere is tremendous. That's why Copeeks offers agricultural stackeholders the possibility of thinking up and testing on the field a digital solution which uses made to measure algorithms that meet clearly defined needs.
SANDBOX SOLUTION ALLOWS USERS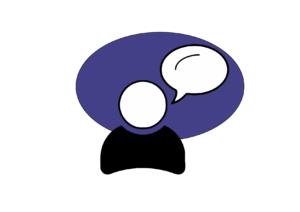 To benefit by Copeeks' technical expertise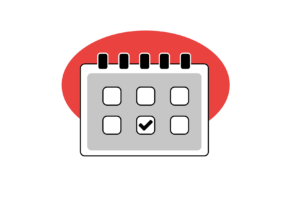 To reach a pre-operational solution without losing any time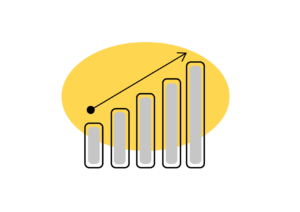 To bring a new service with a high-added value
The Sandbox approach is intended for all the stakeholders involved in the rearing industry who are keen on offering high-added value connected services to their clients. Candidates will work in workshops, they will benefit by Copeeks technical expertise on digital technologies so as to identify, test and model a customized solution based on "On the spot" feedbacks.
Sandbox is carried out in project mode with a specialist in project management.
The approach is divided into four stages.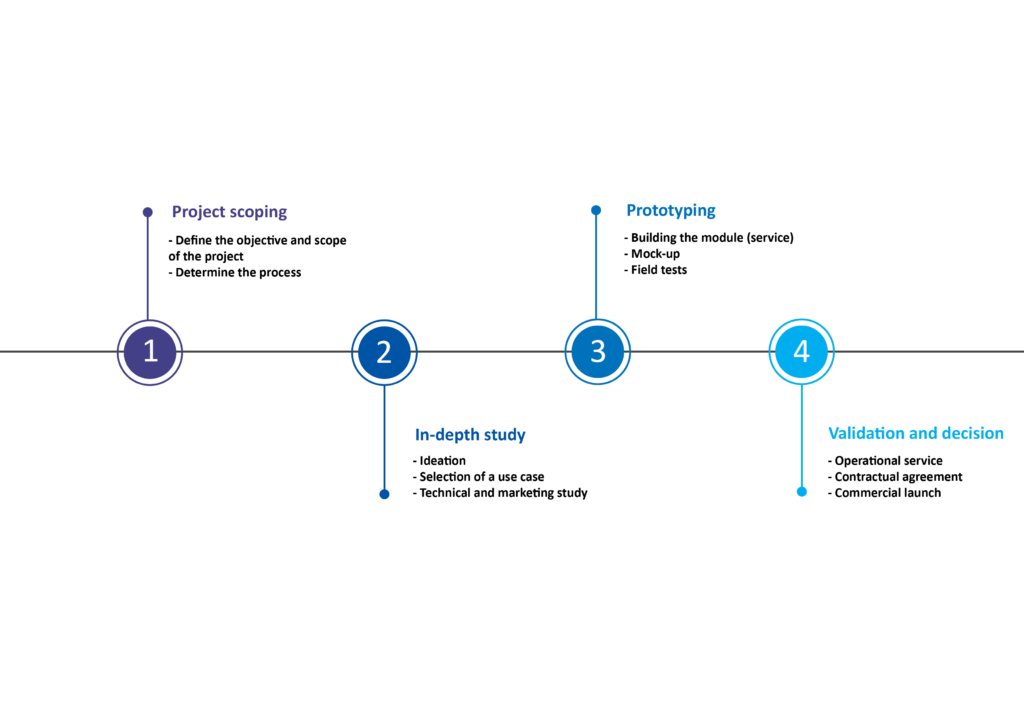 Copeeks' know-how focused on:

Connected objects that collect data (pictures, videos, sensors)

Deep-learning technologies to develop the data and create analysis models

Formatting the obtained results on charts
All along the approach, Copeeks put their connected boxes at the disposal of all those who take part in the sessions as well as their image analysis algorithms, their pre-trained data and their platform. Access to those technologies enable all the participants in the scheme to end-up in a pre-operational solution that has been assessed along the economic model and the final added value.
The offer enables the stakeholder to market a digital solution with specific client target while sharply cutting down development costs by using proven digital solutions.
LAST ARTICLES OF THE BLOG