Peek solution: connected solution for monitoring the atmosphere of your building and the welfare of your rearings
Farmers can't be present 24h/24h, but they wish to make sure that good rearing conditions allow them to have an optimal production while integrating a follow-up of animal welfare criteria. That's why Copeeks developed an "all-in-one" connected solution.
Peek solution is considered as being "the farmer's third eye". It consists of and HD camera and various sensors that can assess the atmosphere of rearing buildings. It can be installed in pig, poultry, dairy and beef farms. As it is fitted with technologies that use Artifical Intelligence, it analyzes animal behaviours and rearing conditions and It alerts the farmer when anomalies are detected.
THE ADVANTAGE OF THE PEEK SOLUTION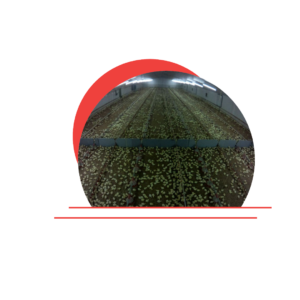 A permanent improved view of your rearing buildings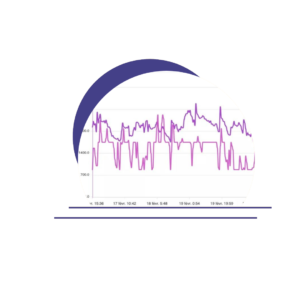 A precise follow-up of your atmosphere parameters for optimal rearing condition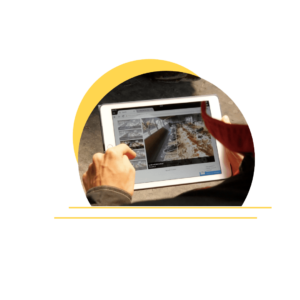 The technical and economic results of your rearing are optimized

PEEK SOLUTION, A SMART TOOL
The pictures and videos that are collected by Peek solution are analyzed in real time owing to technologies that use artificial intelligence. The solution sets up indicators about the level of activity of animals, the way they occupy their living space, and the way the interact with their environment.
Copeeks enables you to set-up your own algorithms and indicators. What's more, you can view all these information on customized charts.
PEEK SOLUTION AND ITS SENSORS
Peek solution is compatible with numerous atmosphere sensors such as temperature, humidity, ammonia, carbon dioxyde, fine dust, air speed, brightness. So as to have a detailed of those sensors, you can download the product page.