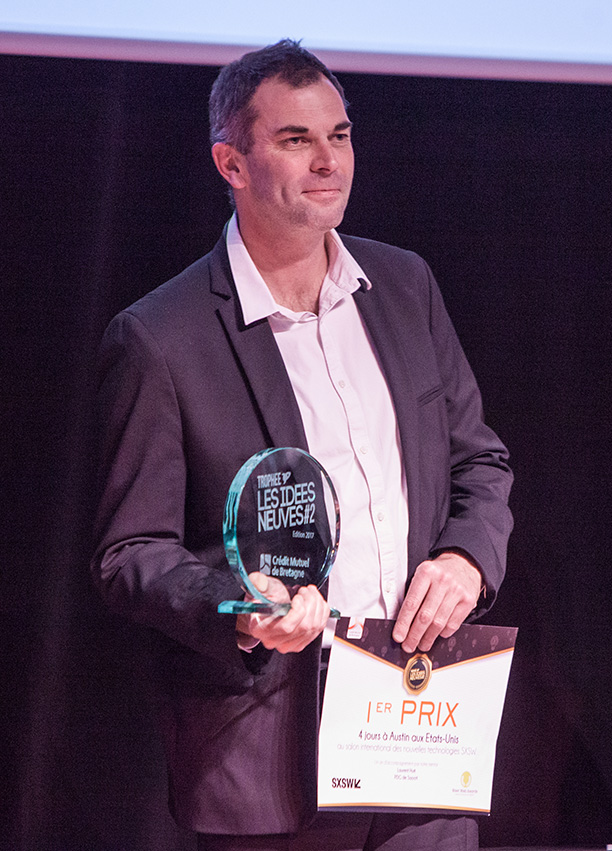 CEO and founder of Copeeks. Is in charge of the start-up, of the financial and human resources management. He studied in the United Kingdom where he obtained a master's degree in broadband network interconnection. He has been a telecommunications engineer and manager of an R&D team at Orange. He applied his skills on the Internet of Things and HD videos to build Copeeks.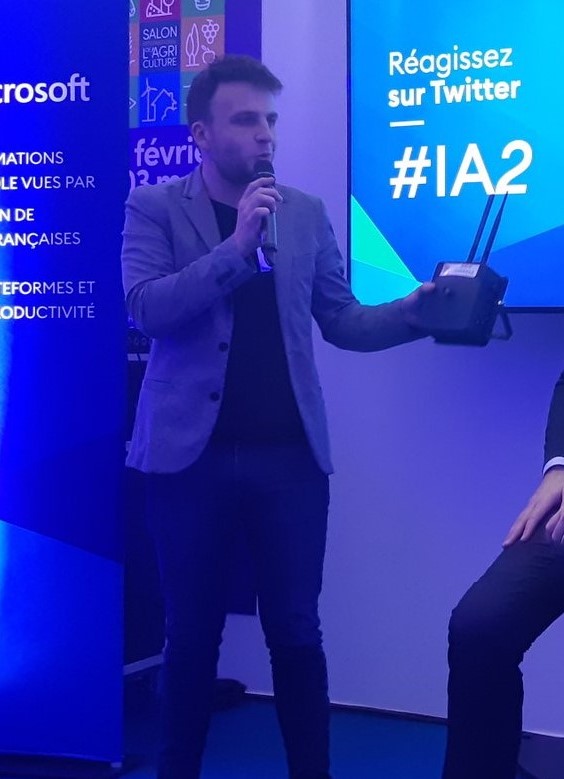 Associate. Joined Copeeks in October 2018 as the manager of the Copeeks platform. Previously and in parallel with his studies in electronics and computer engineering, Léo developed programs for Copeeks. He has skill in IT development and software integration. He took the lead on the technical axis related to software engineering on the platform and on the connected devices.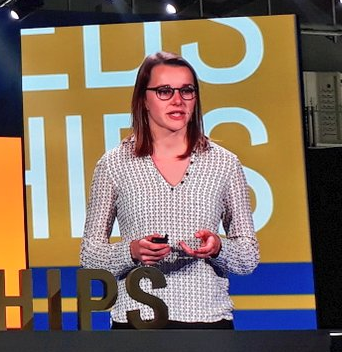 Joined Copeeks as a business developer in August 2018 after a master's degree in agricultural sciences. Her role is to develop the commercial axis, to understand the needs of customers, to set up marketing initiatives, and to promote our solutions on agricultural fairs and with our customers and prospects.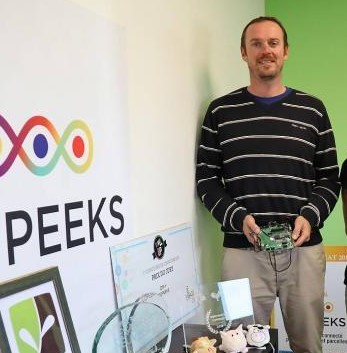 specialist in embedded electronics and IT development. He joined the company in September 2018 as head of software development and hardware integration. He is responsible for setting up the industrial process for the production of PEEK boxes. This includes the electronic design of boards, the mechanical design of equipment and the integration of new sensors, etc.