Copeeks is a young independent start-up based in Lannion – Brittany – France. It was created in 2016 by Gwenaël Le Lay, a telecom engineer, who drove the first field trials of its intelligent connected box in rearings and plots. Engineers in electronics, computing and agriculture have since then, come to join the team.
Today, Copeeks have widened the range of services that are associated with Peek solutions and work with more than 100 key customers who are involved in agriculture or food and feed processing industry.
The majority of the customers are in France, but the start-up has widened its horizons and is also present in Maghreb and North America.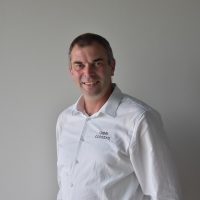 CEO-Founder, he is in charge of the start-up, of the financial and human resources management. He completed most of his undergraduate studies in Great Britain and was awarded an MPhil in Broadband networks. He was a telecom engineer at Orange where he was in charge of an R&D team. He applied his know-how and skills in IoT and HD video to the agricultural world and created Copeeks.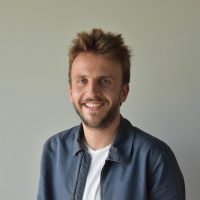 Léo, an associate, joined Copeeks in October 2018. He is in charge of the technical aspects of software engineering on the web platform and connected devices after graduating in electronics and computing.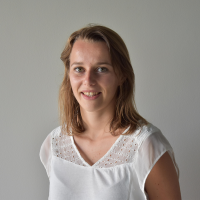 Julie joined Copeeks in August 2018 after graduating from Agricultural college as Business Developer. She is in charge of marketing, public relations and prospective sales. She promotes Copeeks' solutions all the year round in Agricultural fairs.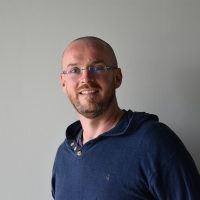 As a specialist of embedded technologies and software engineering, Mickaël joined the start-up in September 2018. He is in charge of the industrialization of Peek Box. It involves the electronic set-up of cards, the mechanical conception of equipments and the integration of new sensors.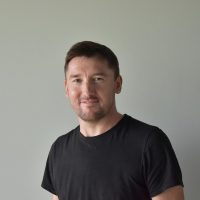 Fabien has been working with Copeeks since 2019 as a temp, then joined the team in 2020. He is in charge of the electronic production, fixes the connected boxes and manages the stocks. He installs the solutions at Copeeks' clients, and tests the equipments. Moreover, he trains the clients on how to use the solution.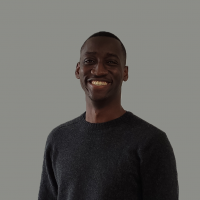 Present at Copeeks since September 2020, Christian-David joined us in March 2021 as a junior web software developer. Currently at Epitech Paris, he works on the web platform, module design and creation. His goal is to transcribe the customers needs in a digital way.